Studio Feixen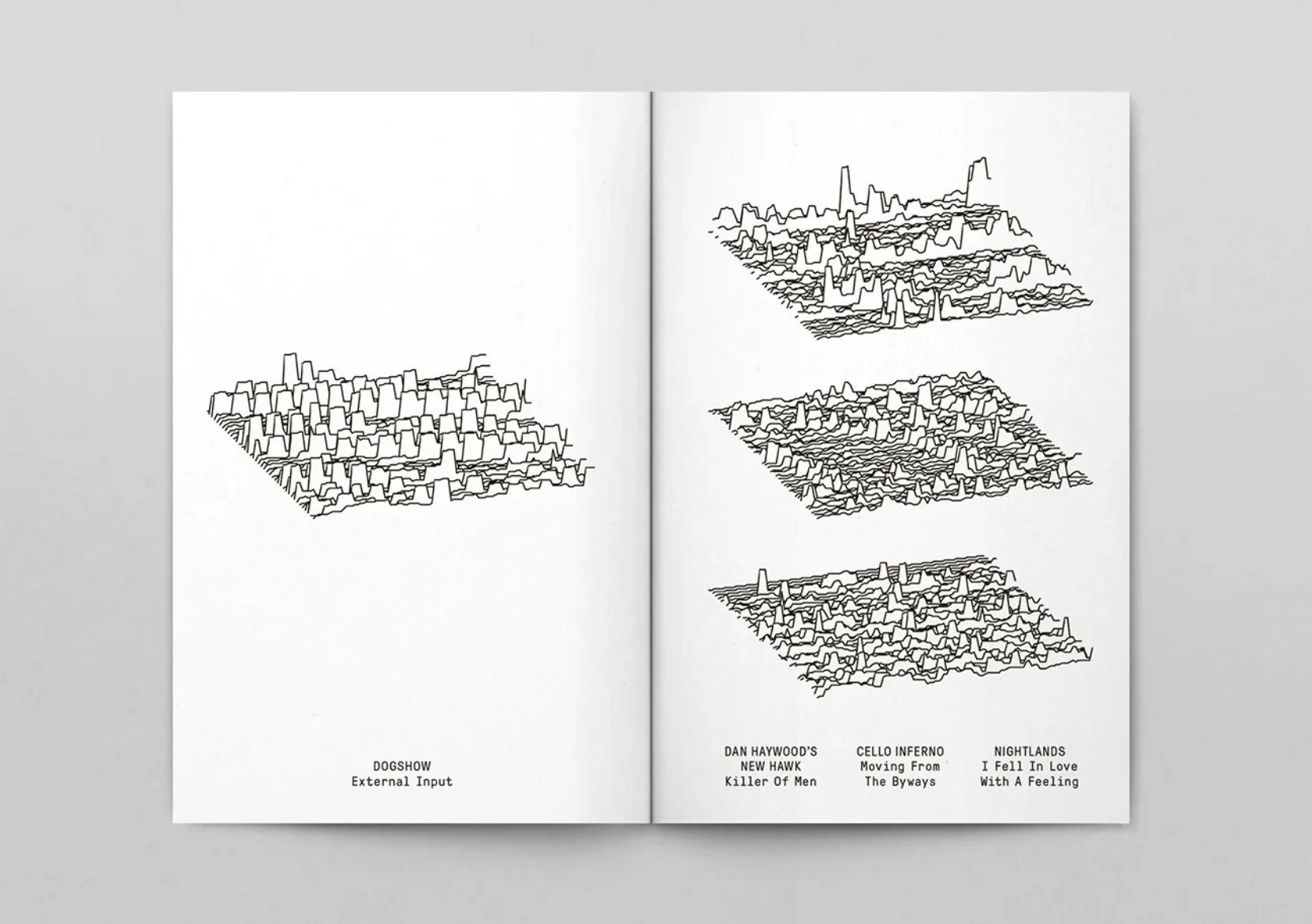 Can you give an introduction to who Studio Feixen is and where you are based?

Studio Feixen is an independent Design Studio based in Lucerne, Switzerland that creates visual concepts. The Studio was founded in 2009 by Felix Pfäffli.



How did your studio come together?

Very easily. I started designing things.



What style of design do you most identify with?

Contemporary Swiss-Pop Style.



What is something in your studio that you can't live without?

The Computer.



Can you describe your creative process?

I like to say that the word "flow" describes my process best. I try to let the design happen. The main thing is to be vigilant. You produce. You look, you ask questions and react. In that sense, my design is probably primarily a product of my feelings, which somehow manifest themselves in shapes and colours.



What are your top favorite projects that you have worked on?

My favorite projects are always the current projects. But in general you can say for me it's not the individual project, it's the mixture that is important for me. I like to work on many things at the same time. For example, right now I'm working on an architectural art project, a graphic design resource project, a robotics meets graphic design project, a furniture design project, a book project, a typeface design project, an exhibition poster and a private comic project at the same time. This versatility makes my everyday life quite interesting and that's what I love about my job.



Where else can we find you?

https://www.studiofeixen.ch/
https://fonts.studiofeixen.ch/
https://
www.instagram.com/studiofeixen/