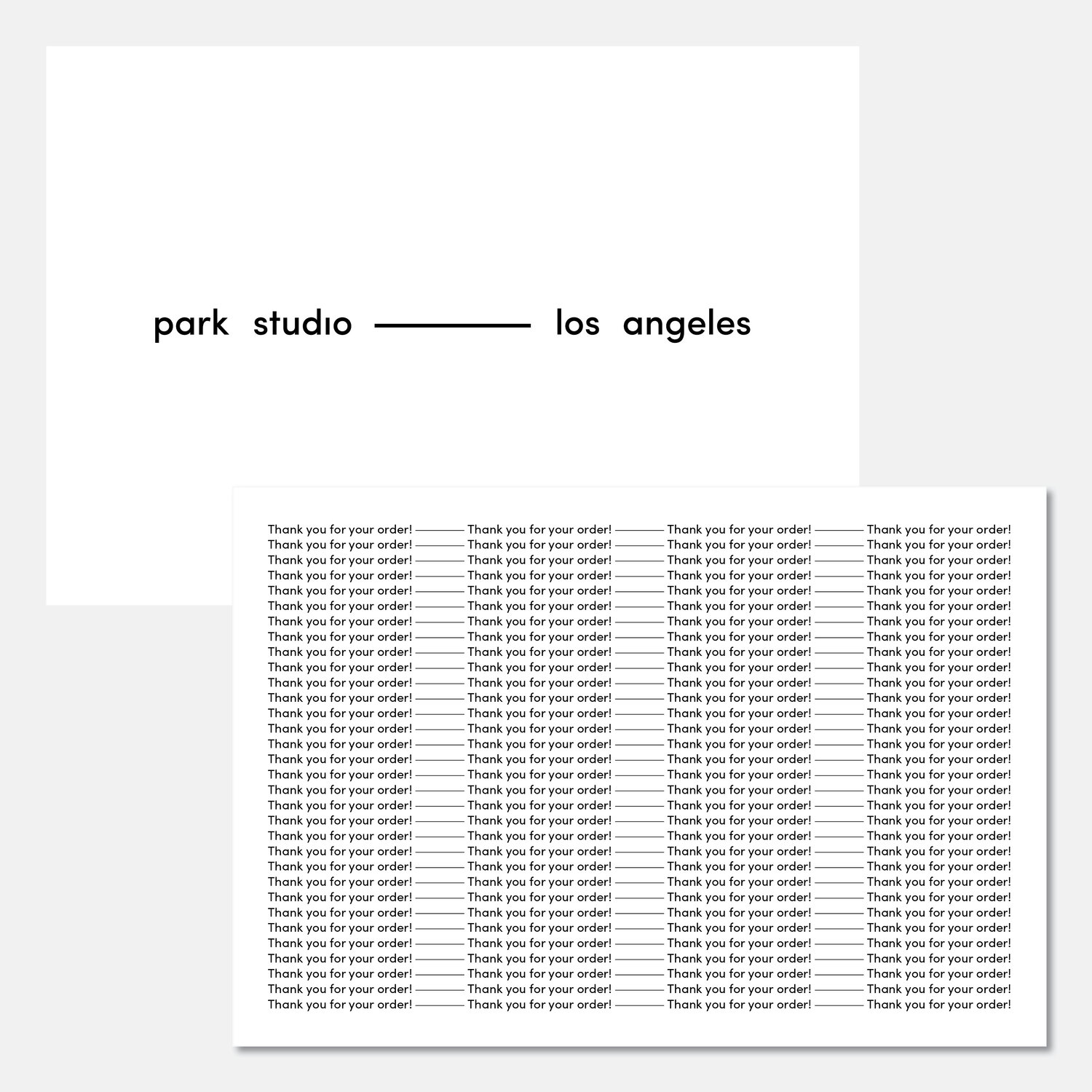 Can you tell us your name and where you are?

My name is Stephanie Specht. I live and work in Antwerp, Belgium.

Why Design?

That's funny, no one ever asked me this question before really. It was never a choice. It just felt natural to start working in this field. I believe, after all these years, it's really my path.As a child I was always drawing, I went to art school when everyone else was having holidays and later on I went to an Art High School to study Architecture. My mathematics were just so bad that one of my teachers advised me to focus on design and leave math behind. Graphic design was the first option that I found out about and it seemed to be the right one!

What work do you most enjoying doing?

I love designing books and developing brand identities. But illustration is also so nice to do. The best project is one that combines all of this. Of course, the client plays a big role in this. If I have a great connection with the client, the job becomes much more pleasant. Communication is really important. You really need to understand each other. You need to be able to explain everything really well.

What inspires you?

I can walk around in a building or space and get new ideas. Space is important. It's cliché but museums and art galleries are an easy solution for me to go to when I feel I need some creative input. There's this Modern Contemporary Art Centre in Brussels called
Wiels
. I love this building. Just by walking around through those spaces I gain inspiration. It often happens that I don't really look at the art but that I am more walking around in the space, being aware of how the space affects me. Same with the
Braem Pavilion
in Antwerp. What's in there doesn't always interest me that much - I just love to be in the building.Music is also really important, unless I have to do some serious typesetting (then I need absolute silence), I am always listening to music. When I enter my studio I try to think about the mood I want to create. I'd pick a playlist or an album that I would often play on repeat throughout the day. It becomes hypnotizing! I have phases: Nicolas Jaar, Blood Orange, Casey Veggies, Travis Scott, Mac Demarco, Four Tet. I recently discovered Tinariwen. I wanted to work on an illustration with a background music that I wouldn't understand. I heard about Tinariwen and gave it a chance. It's a music style that I am not familiar with and because I don't understand the music it created the right atmosphere for me at that time to work in.

What is your favorite or most inspirational place?

The Braem Pavilion in Middelheim Open Air museum. The architect, Renaat Braem, is one of my favorite architects.

What is your dream project?

In the past I have worked for
Osar Architecture
. I redesigned their identity. It was a project that I loved. We worked over a year on it. I would love to do this again, or work for an architecture company as the main designer. When the client is busy in a field that inspired me – that's the best! Branding for fashion designers or music artists is very interesting too I think.

Where else can we find you?

www.stephaniespecht.com
instagram.com/spechtstudio