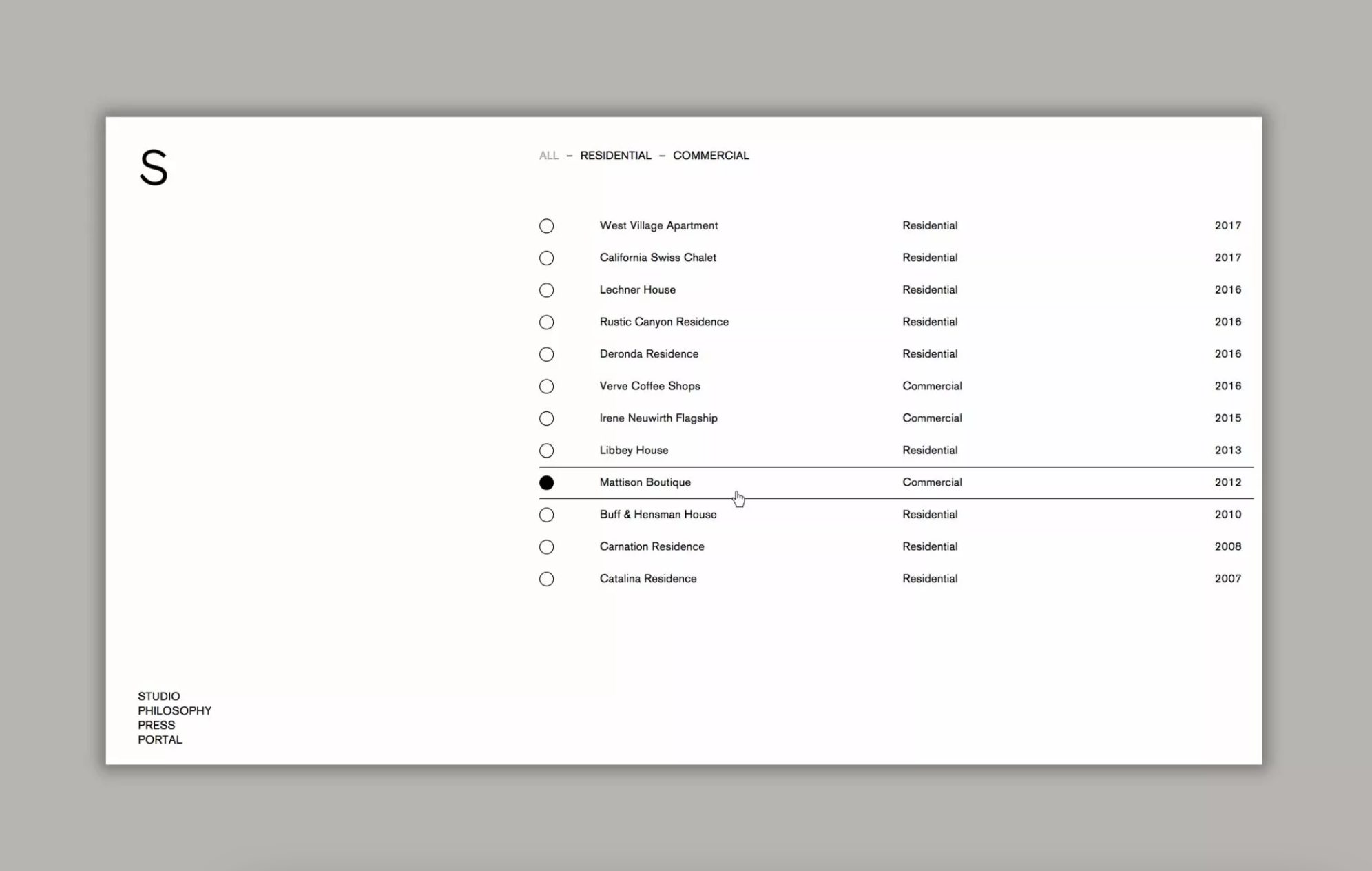 Can you tell us your names and where you are from?

Marshall Rake from Lawrence, KS (currently Los Angeles, CA), and Ramón Coronado born in Mexicali, Mexico (currently Portland, OR).



How did Public-Library start?

Public-Library started as a place from Ramón and I to collaborate and push each other. Not just from an aesthetic and solution point of view, but with a heavy focus on developing process.



What are the different things that the studio does?
Everything we do ties back to developing brands and brand development. Whether that is more literal like an identity, digital or copywriting or something more experiential like a space, sound or product. We've been lucky to have a lot of great projects over the years. We try to transition the type of work we do every few years in order to learn as much as we can and make ourselves as uncomfortable as possible.



I see that Public-Library has two studios. Where are they located?

We have a studio in the fashion district in downtown Los Angeles and in Chinatown in Portland, OR. They are two interesting parts of two interesting cities. Portland and Los Angeles are about as contrasting as it gets, but both cities thrive on creativity and individuality, just in very different ways. We started the studio while we both lived in Los Angeles, and later that year Ramón moved to Portland and we just kept going.
How would you describe your design style?
We try to avoid having an aesthetic style, and more of a style approach. Though there are definitely tendencies and arenas that we are most comfortable in. We focus on collaboration with our clients. Not letting our style or their tendencies be the full guide, but letting the project move somewhere in the middle. That relationship creates the ability to make unique work. You shouldn't start a project knowing what it's going to look like before you even begin it.

Where do you find inspiration?

We try to find our inspiration outside of graphic design. We don't like talking about work outside of work. We are much more likely to be talking about brands, directors, rappers, architecture or athletes than typefaces and CMS platforms. Things that we can attempt to translate instead and try not to reiterate.

Where else can we find you?

public-library.org
insta: @publiclibrary
twitter: @public_library_