ALL | TECHNOLOGY | SPORTS & FITNESS | FASHION | FOOD & DRINKS | HOME
HEALTH & BEAUTY | KIDS | PET
July
The smart, modern window air conditioner.
The July window A/C unit is easier on the environment, WiFi-enabled, and ridiculously easy to install. It comes in three modern styles to match your own and to keep your home looking sleek. You can control it from anywhere, schedule it to turn on at any time, and you can command it with your voice, and every July comes with free contactless delivery, no matter where you live. July has 2/3 less emissions than most window A/Cs on the market. Plus, July uses 10% less energy. They will offset every July's emissions over its lifetime through their partnership with CarbonFund.org at no cost to you.
www.sparkgrills.com
︎︎︎
---
Siblings
Premium DIY candles made easy.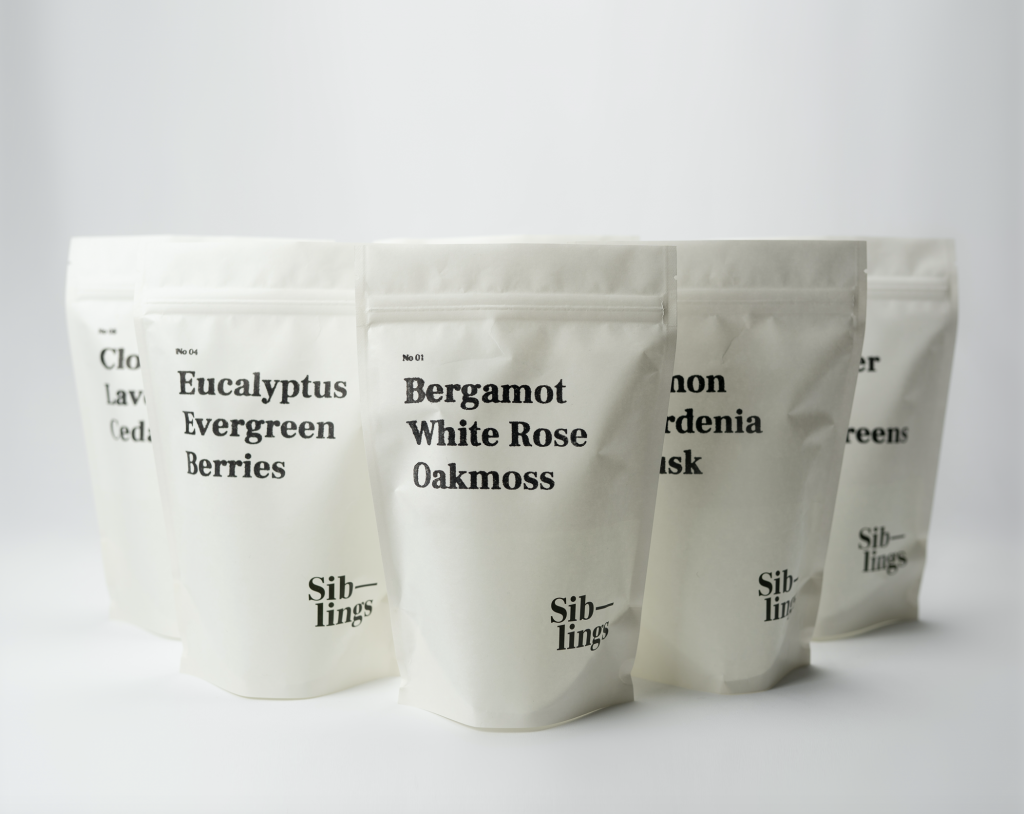 The Siblings company makes sustainable DIY candles that are right by the environment, right by your home, and right by your health. For as long as people have been using candles, they've been creating waste. It's a problem that has only gotten worse over time. Siblings believes there's a better, more sustainable way of doing candles. They use plant-based packaging and natural coconut blend wax. candles The candles don't just smell good, they look and feel good.
siblings.co
︎︎︎
---
COAT Paints
Paint, Just Better.
COAT Paints formulated the only 3 products you'll ever need for inside your home, using all the right ingredients. All of their paint is finished fresh to order, by hand, the same day. Their hand-painted peel-and-stick swatches are 100% accurate, and go straight on the wall. COAT was started for anyone who wants to transform their home, without the struggle. From day one COAT was built with a conscience, and made honest decisions they can stand by. From their eco-formulations and recycled packaging, to sustainable logistics, operations and eco-accessories.
coatpaints.com
︎︎︎
---
KUARTO
Objects for home & life.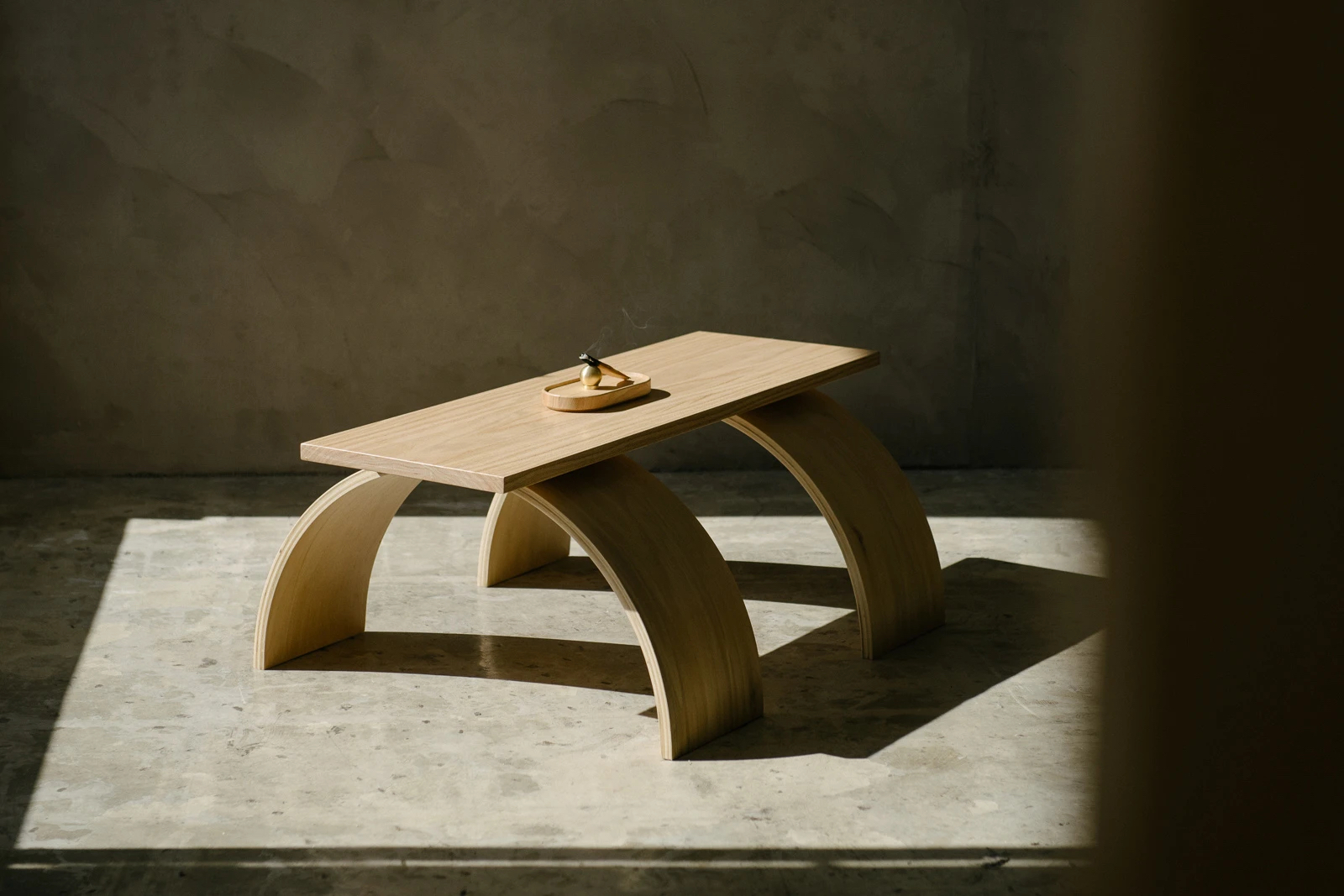 KUARTO
is amodern take on the Spanish spelling, the word "kuarto" which translates to room. The shop opened in 2016 and is treated as a case study of two brothers' live's work, as both brothers are involved in various endeavors; interior architecture, content production, graphic design, branding and creative direction. The brand aims to help declutter the noise we're surrounded by in today's consumer landscape. They believe great design makes the objects we interact with daily more enjoyable. Their mission is to source, highlight and create those objects.
---
Public Goods
BASTA

---
---